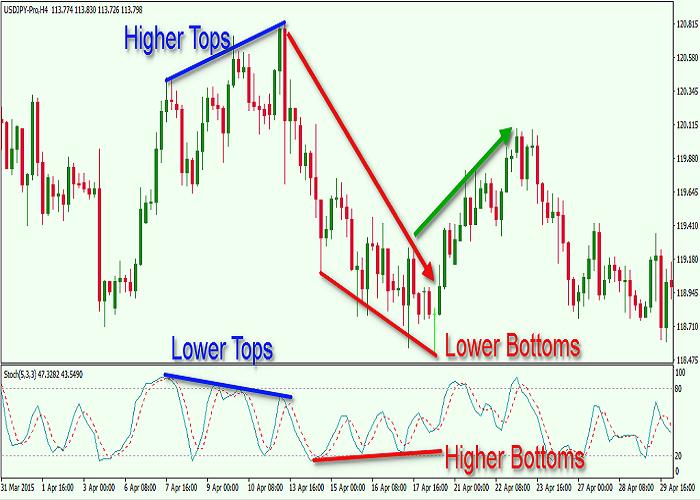 Regardless of whether you are on your way to starting an at-home business, or just looking for new methods in order to make your existing home business more effective, this article will provide you with numerous ways you can be more productive and maximize your levels of success at home.
Have a "soundbite" description of your business ready in your mind. You will have an easier time impressing potential clients if you can describe your business without being too wordy. This will help you come up with a slogan that expresses your business' main objective.
Always keep an eye on your operation costs and keep them to a minimum. You have already begun this path by choosing to use a home office, but keep operation costs in mind in all of your choices. This way you can keep your product costs as low as possible, giving you a competitive advantage …
A central part of the American Dream is the 40 hour workweek. You graduate from college and get a standard 9-5 job. You punch in, do your job, and then go home at the end of the day to spend a restful evening with friends and family. After 30 years of working the 9-5, you retire and spend your days playing golf or hiking or puttering around in your garden.
This process is embedded deeply into American folklore. Immigrants come to United States and are willing to work excruciating hours so that their children might be able to only work 40 hours per week. The country band "Alabama" performed a song entitled "40 Hour Week (For A Livin')", which was a salute to America's blue-collar workers. The song included the stirring words:
Hello Detroit auto workers, let me thank you for your time
You work a forty hour week …